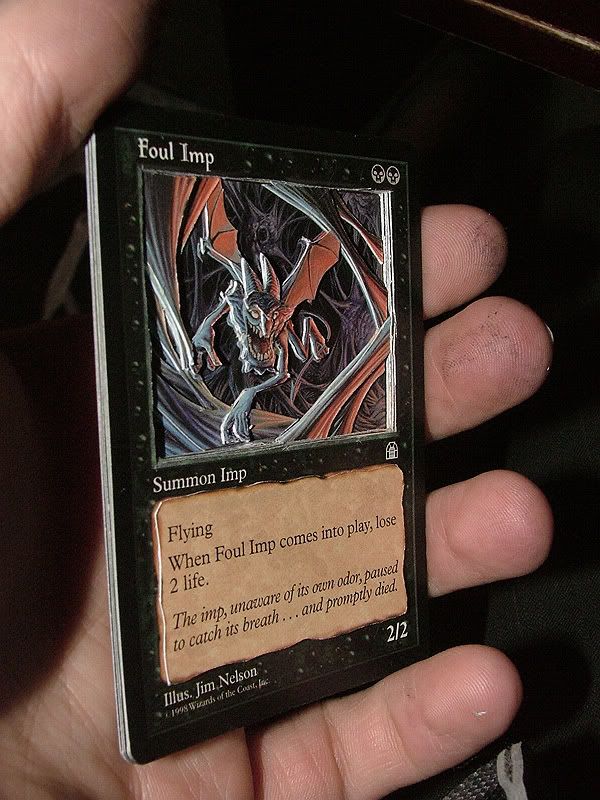 So far I have just been using cards, I want to get into using the matting pieces like that Ookubo fellow. :D
I thought that this one would be a good start since it had defined lines and depth.
The colors also pop nicely. Let me know what you think!
Man my fingers are dirty in that pic. Dried glue lol :-*)