I am sure that this is miscut into cardstock that has no template (but it may not be a filler). You mabye can't tell, but the card is a little more massive (ie more cardstock) than other cards.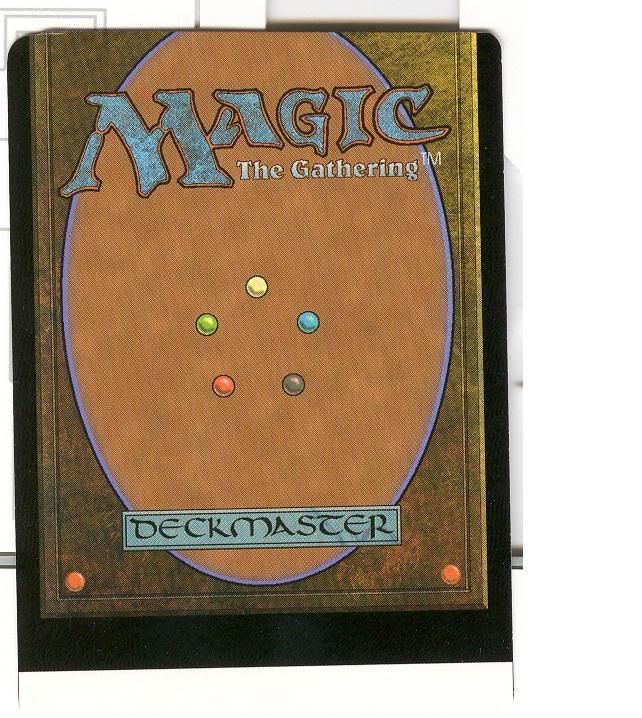 [/img]
For the other 43 pics I have online, follow this link and comment about anything interesting!
http://photobucket.com/albums/b260/secr ... ?start=all
Cards are reverse alphabetical order for some reason.
PS any other members who would like to do this with some of their cards, I would love to see them.