Hi everyone!
To celebrate the new site, I thought I'd kick off an new thread, much in the same vein as the StarCity pimp thread, but for Rarities!
Please post photos and apologise to the dial-up people if you feel you must - and keep it to things you _own_ (ie no eBay items you want to win)
If you want to give props to someone - post your favourite rarity as well! Maybe you'll get props of your own??
This is my favourite (though I will post some others if the thread is slow!)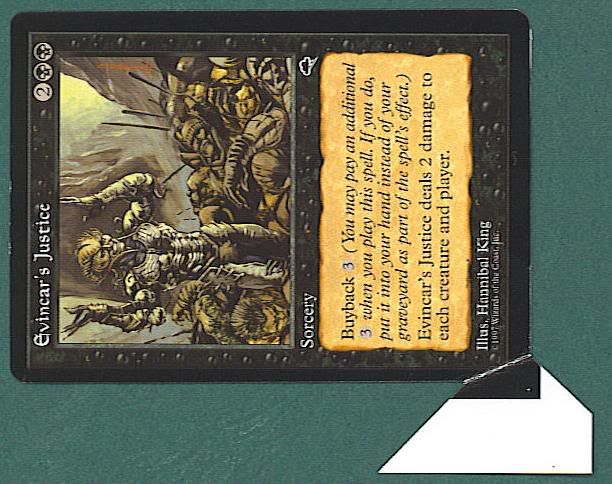 Join in!
james